Explore the Scottish Highlands
Castles, rivers, mountains and beaches!
The North Coast 500 route is fast becoming a popular option with many of our customers.
This route will take you some of the most remote parts of the Scottish Highlands, where you will find secluded white sandy beaches and mountain views that will take your breath away.
Click here for more details on the NC500 route.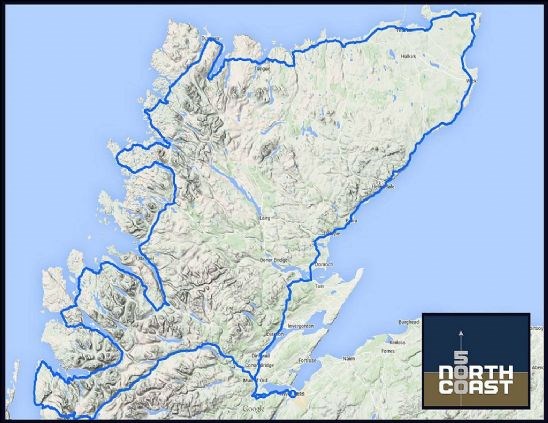 Orkney really is the jewel in Scotland's crown and an ideal place to head for those who have booked for a week or more.
Orkney has been declared a world heritage site and has some amazing neolitic sites such as the ring or Brodgar or Skara Brae, click here for more information.
The best and quickest crossing is from Gills Bay, however we strongly advise booking ahead, click here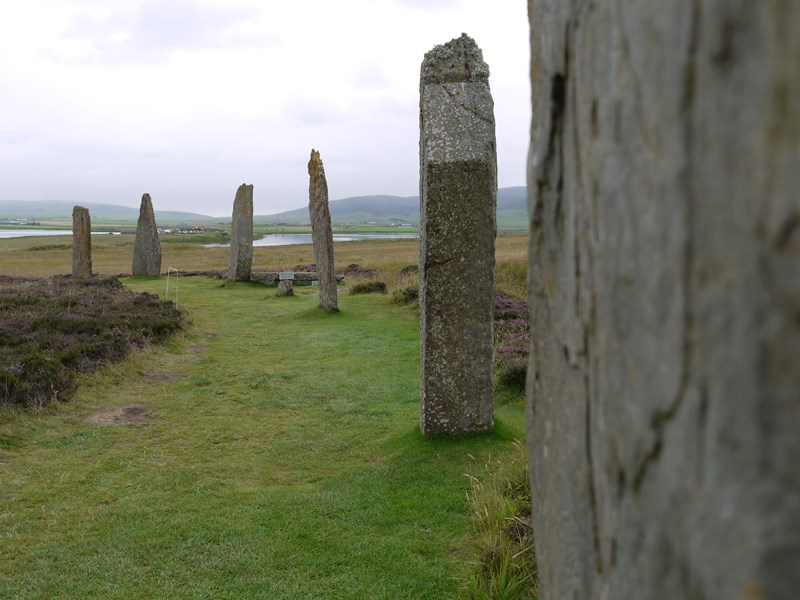 There are over 900 castles in Scotland, many of which are maintained and operated by Historic Scotland.
If this is of interest to you then it is well worth buying a membership as it will get you in to their sites for free and entitles to a discount in their shops and cafes, click here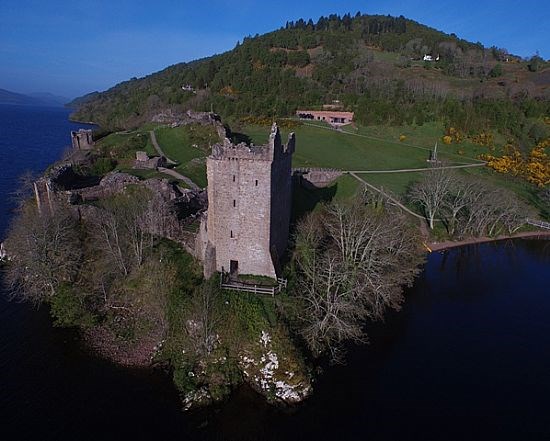 Durness is a one of the highlights of the NC500.
There you will find vast unspoiled beaches and plenty of quiet spots to pull over for the night.
Click here for the amazing Smoo cave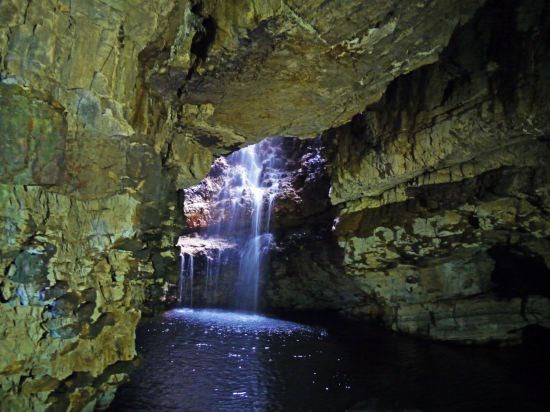 There are plenty of campsites in the Scottish Highlands, most of which are run by friendly locals who will be happy to give you advice to the best things to see and do in the area.
You are also permitted to camp off grid in suitable places as long as you comply to the countryside code
However you the comradery of being with other campers at campsites will enhance your holiday.
For a list of campsites in the Scottish Highlands click here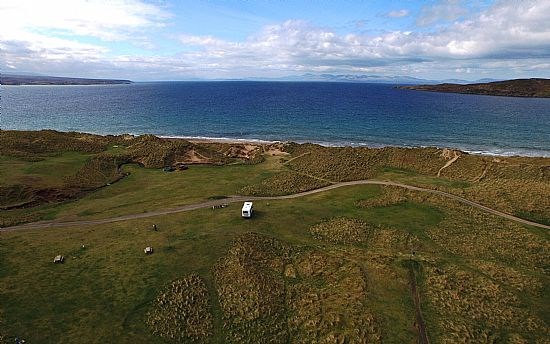 Mull in the western isles is a facinating place, featuring Tobermory, which was used at the location for the childrens programme Ballamory.
From Mull, you can take a short ferry to Iona or to Staffa which features the famous Fingals cave and during the summer months you can see and get uniquely close to Puffins
Click here for more information on Mull