Beauly GinFest
Saturday 8th June 2024
3pm -9pm
Venus Guytrap
Venus Guytrap is a trailblazing drag performer from Inverness. Having started in Edinburgh, Venus has performed all over the country (and as far afield as Bangkok!). She regularly features at venues and festivals across the Highlands, as she tends to try to stay close to home these days for the sake of her gorgeous fur babies. With 15 years of experience, this live-singing, multi-award-winning entertainer knows her way around a stage. Having been featured on BBC News, BBC Alba, talkRADIO and BBC Radio Scotland, a few people know who she is...! Singing hits from the 60s all the way to the present day, there's something for everyone, and she's guaranteed to get you singing along! You can follow Venus on Facebook.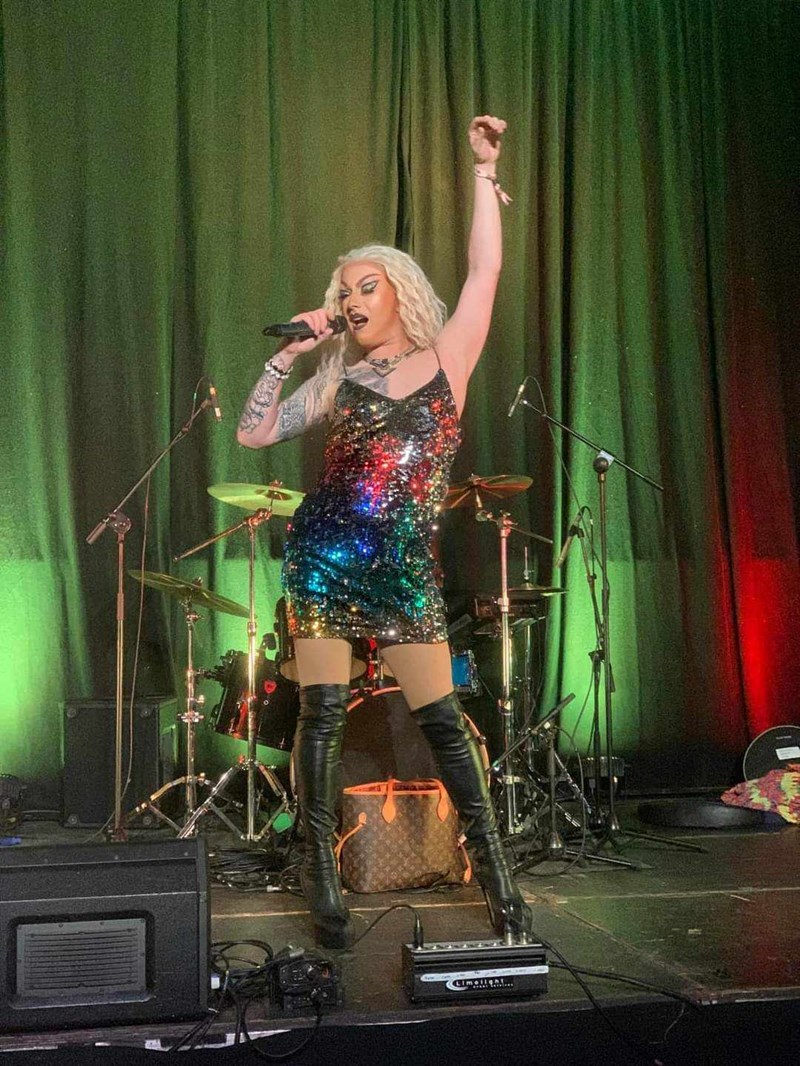 Susanna Wolfe
Susanna, from a very early age, started her musical career training as a classical vocalist. Her childhood influences were Irish folk songs and Opera. However, as she became older, she discovered Rock Music, which was to become her first love.
Moving into her teenage years, she started writing and performing her own songs. Her thirst for adventure led her to sing and write in many genres, working with an extensive variety of artists. The influences of Blues, New Wave and Traditional music, make their way into the songs She has written.
She spent ten years in Birmingham, before moving to the Highlands of Scotland.
Birmingham was where Susanna sharpened her talent for providing Vocal Training and Backing Vocals for live work as well as recording.
Moving to Scotland gave Susanna the opportunity to concentrate on her own material and develop her Solo career.
As well as being a Singer/Songwriter and performer in her own right, Susanna has also worked as a session Vocalist, for Martin Stephenson on many of the Albums he has produced, both for himself and other Artists.
Her latest Album, "Mantras for Modern Times" was released 2022 via Bandcamp.
The Album epitomises the diversity of musical genres that Susanna has embraced over the years.
Produced by Martin Stephenson and featuring a wealth of relatable songs, "Mantras for Modern Times" takes you on a journey of emotional experiences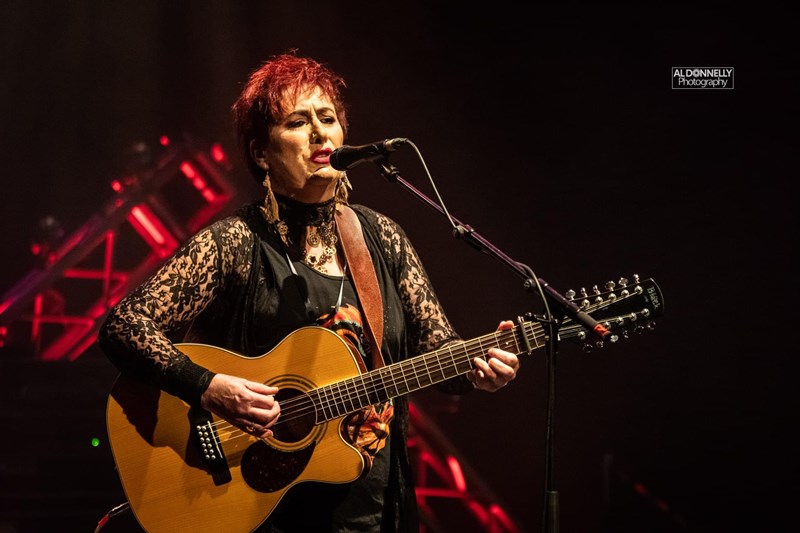 Wee James
James has had a guitar in his hands since he was 2 years old. He just absolutely loves music. He started busking at 8 years old and, at 13, was lucky enough to get to play a song on stage at the pavilion in Strathpeffer alongside Callum Beattie. Callum and his manager then decided to sign James up and become his manager. Since then, James hasn't stopped gigging
He has aleady performed at several of our events, such as the Beauly Buzz and The Mutiny On The Beauly.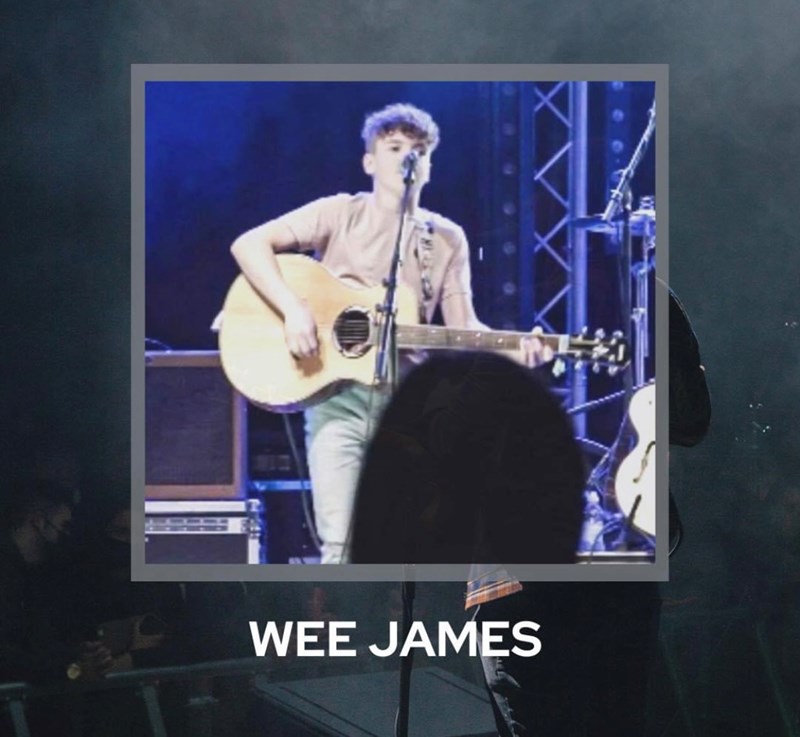 Thai at Beauly
Thai at Beauly is a newly established Thai take away and mobile caterer based in Beauly. We will be delighted to have them catering at our GinFest.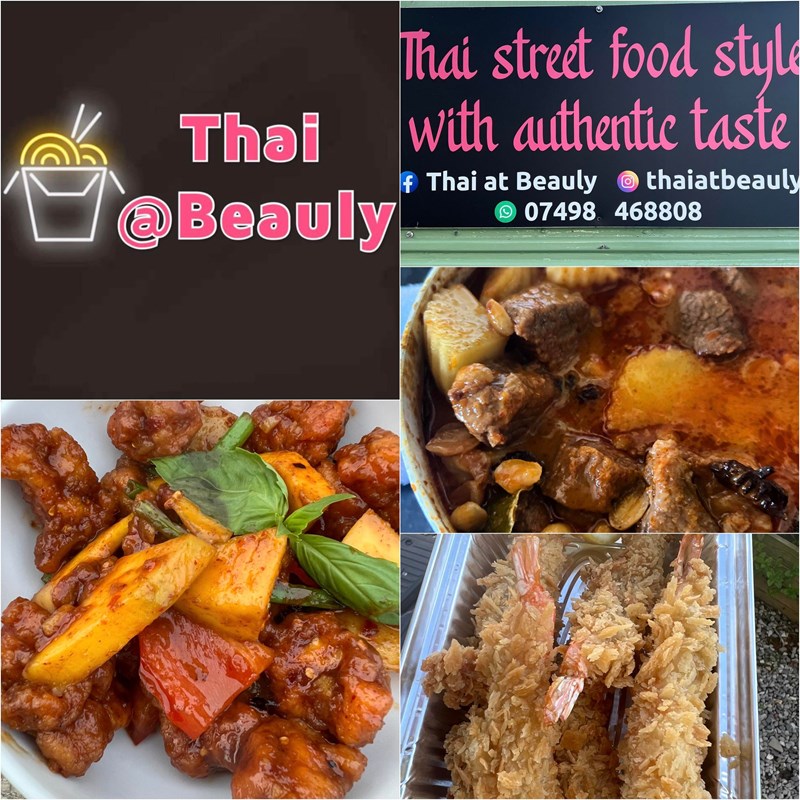 Treats on The Streets
A locally based confectioner offere a wide range of Sweets, Fudge al arge range of modern flavored quality Ice Cream Belgium Bubble Waffles.
Click here for more infomation.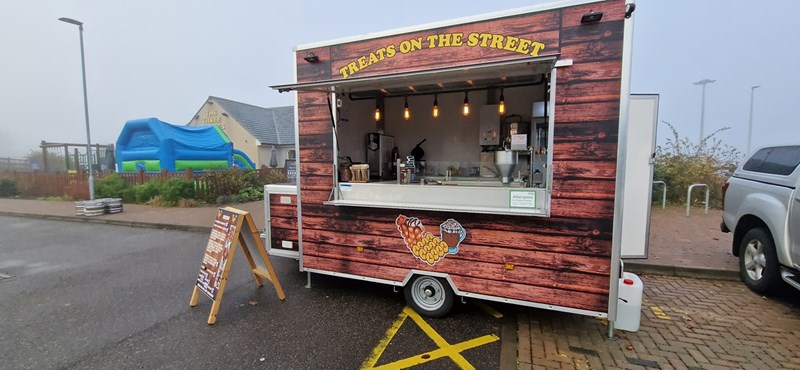 Frequently Asked Questions
Do I need to buy a ticket?

Due to licensing restrictions we are only allowed a limited number of attendees, so booking a ticket in advance is recomended.

However, if there is space, remaining tickets may also be purchased on the day.

Click here to purchase a ticket online.

Is there car parking?

Yes, there is free car parking included with the ticket.

Can I attend if I an not camping at Beauly Holiday Park?

Yes, Beauly GinFest is open to the public as well as campers staying at Beauly Holiday Park.

Do I have to buy a separate ticket if I am camping at Beauly Holiday Park?

Yes, unlike most of our events the ticket price is NOT included in the pitch fee.

Click here to book a ticket.

How do I book a pitch?

Simply go to our book online page and select the pitch type you would like and then select the 8th of June.

Are there any age restrictions?

For attendees not camping at the park then they must be 13 years or older. Under 18s must be accompanied by an adult with ID.

What time is the event?

The event will run between 3pm and 9pm.