Loch Ness Motorhomes
Inverness Based,
Covering The Highlands
Why should you hire from Loch Ness Motorhomes? Experience!
We DONT just give you the keys and send you off like some hire companies do. We give all our customers a comprehensive and thorough handover and explain all the do's and don'ts of motorhoming in the Scottish Highlands.
All of our instructors have lived and worked in the Highlands for many years. They are all ex emergency service drivers and have had advanced driving training. And when they aren't working, they are off adventuring in their own Motorhomes shown here.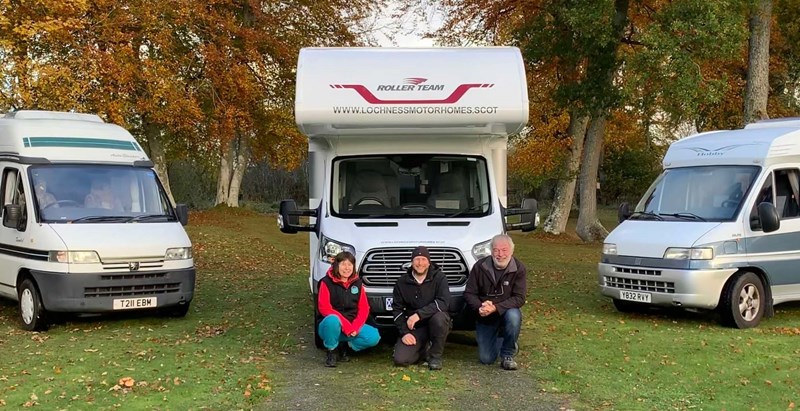 Many years experience in hire
Loch Ness Motorhomes is owned and operated by Alan Hogan and Lori Ondriska.
Alan was born and raised in Inverness. He worked in his family's boat hire business from a very young age, even featuring on the BBC's Holiday 91 show with Eamonn Holmes, at just the age of 12. Growing up in this type of environment engrained the principles of self-drive hire type holidays and gives our company a huge amount experience.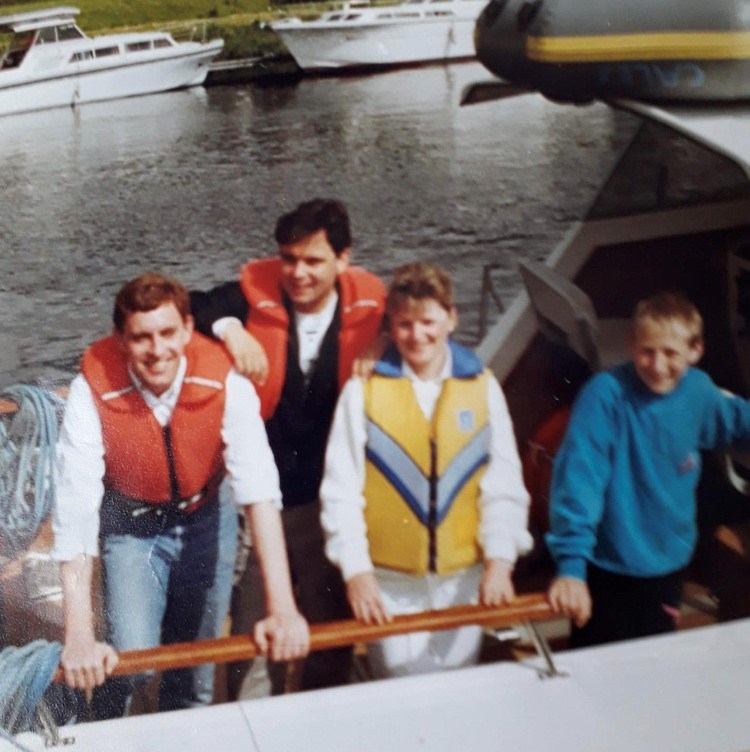 In addition to boat hire, Alan was deeply involved in selling boats and marine equipment across the marine industry, and to specialist agencies such as the police and fire services, who required a high-quality approach.
Also, as a qualified transport manager Alan was involved operating a small fleet of service / delivery vans and a custom / lengthened truck which could be over 18meters in length. Alan drove this all over the Scottish Highlands, in fact, there isn't a road in the Highlands that he hasn't driven.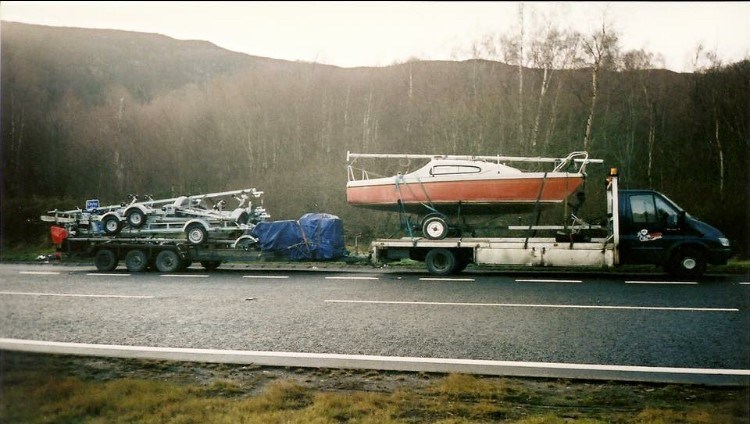 Lori is originally from upper New York State. To trade she is a dental hygienist and ensures that our motorhomes are cleaned to an extremely high standard. Lori's parents were avid campers, and as a child every summer weekend the truck camper was loaded, and they would be off somewhere new.
Directly prior to starting Loch Ness Motorhomes, Alan and Lori spent the summer of 2012 touring Europe in our home-built camper. Over the years they have stayed in hundreds of campsites all across Europe and the US, and driven many thousands of miles touring.
They established Loch Ness Motorhomes in 2013, with just 2 new Tribute 720 motorhomes, and expanded to 4 motorhomes in 2014.
In November 2016, they expanded their business by acquiring Beauly Holiday Park. This is the perfect place to start and finish your adventure into the Scottish Highlands, especially if you are planning the world-famous North Coast 500 route.Watch this video for a quick tour.
For the 2018 season, they expanded the fleet of motorhomes by adding 6 new Zefiro Motorhomes. For the 2019 season, they replaced the Tribute 720s with 4 new Zefiro 690 Motorhomes. For the 2021 season they added 2 new Autortrail F72 motorhomes. This brought the fleet to 12 motorhomes, one of the largest fleets in the Scottish Highlands.
For the 2023 season we will be downsizing our fleet to 4 motorhomes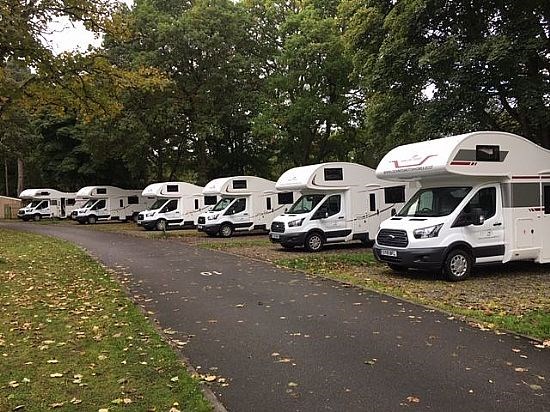 Since establishing Loch Ness Motorhomes in 2013, has had over 1700 hires.
Between Alan and Loris experience, and the experience of the staff, who all have over 25 years' experience in the hospitality industry and traveling in the highlands, islands and across Scotland. Loch Ness Motorhomes can offer you unique advice on places to go and things to do on your motorhome holiday.